Get Our USD 381 App!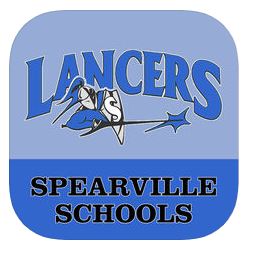 Get Our USD 381 App!
The app is FREE and a great way to conveniently stay up to date on
what's happening. Some of the features of the app include:
Calendar
News and Announcements
Push Notifications
Menu
PowerSchool
and Online Payments!
Online paymens can be made through
the app, website, or PowerSchool.
You can pay online with eCheck, debit, or credit card.
Once enrollment is open, you will be notified via school reach, app notifications,
and email (for those who have signed up for these).
At that time, your 2019-2020 fees will be visible.
If you have any questions, please feel free to contact Kristie at
620-385-2556 or kristier@usd381.org