How To Access Calendar Information
Looking for game start times, brackets, live event links, etc?
We have made it easy to access on our new calendar.
Simply click the game you are wanting more information about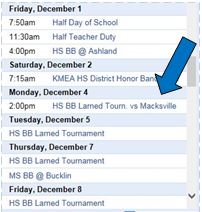 It will open the event giving you game information as well as a bracket link.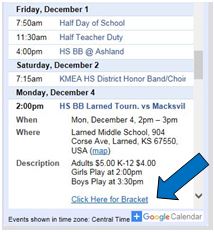 This one includes Live Stream Link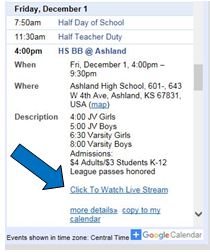 A one stop shop!
We are doing all we can to better serve you!