After School Program
After School Program
Hours: 3:20-5:00pm (Monday-Thursday)
For grades K-5
Located on in the elementary commons area
The after school program at Spearville Elementary School is designed to provide a safe environment for our students while giving them an opportunity to complete homework, participate in physical and artistic activities, and enjoy nutritional snacks.
There is NO COST TO PARENTS. The costs of the program will be paid using at-risk funds that must be used for programs outside of the regular school day.
PICK-UP TIME: 5:00pm We appreciate prompt pick-up times and require parental signature before releasing students at the end of the day.
SNACK ITEMS: There will be a sign-up sheet for parents who wish to donate snack items (this is not mandatory). Snack items must be purchased from a store (no homemade items).
ENROLLMENT: Please fill out this enrollment form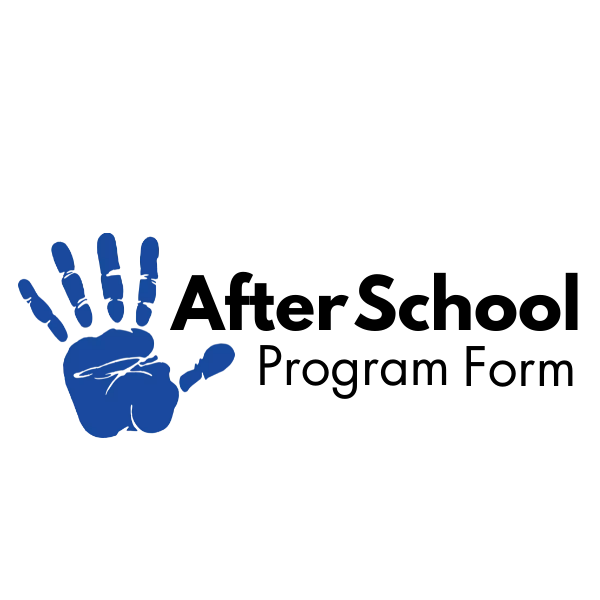 for parents interested in having their child attend this program.